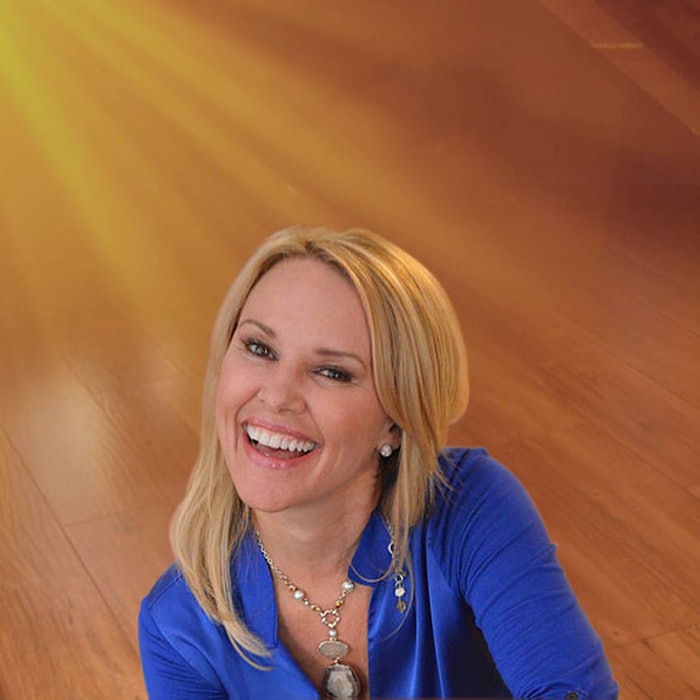 Celebrity makeup artist and best-selling author Michelle Phillips will be the keynote speaker at Face & Body Midwest on Saturday, January 21, 2017 at 9 a.m. The discussion entitled "Purpose + Passion=Beauty" will center on the topic of first impressions, self-confidence and how both dynamics impact the beauty industry.
Science shows that we make a first impression within seven seconds of meeting someone. While the assumption is that this impression is made solely based on external factors, what each individual "projects" goes far deeper, according to Phillips.
In this program, Phillips will use her process to help both men and women define and foster the strength of character, core values, and personal purpose that truly conveys their first impression. In addition to creating a positive initial impact, her process has yielded well-being, enhanced communication skills and has been proven to increase sales and morale.
Phillips is a leading authority in the beauty industry and one of the most influential makeup artists in the entertainment industry with over 25 years' experience. She has represented major beauty and lifestyle brands, such as Johnson & Johnson, Proctor & Gamble, Sarah McNamara Beauty, Stein Mart, Kohl's and Sephora, and is a national TV host and guest beauty expert. Phillips is the author of "The Beauty Blueprint: 8 Steps to Building the Life and Look of Your Dreams."
Phillips is represented by Ivy Eleven.