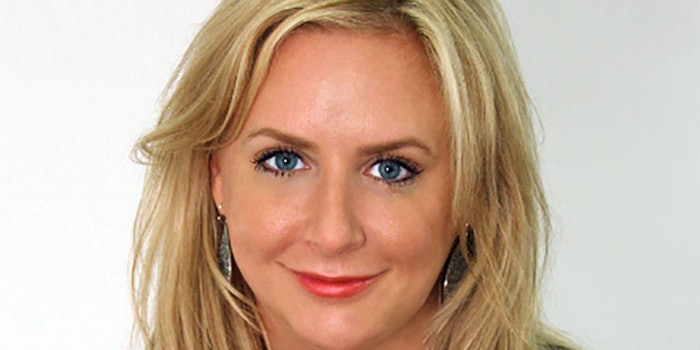 Terri Wojak has been voted Best Esthetician in America by Aesthetic Everything, a networking organization for the esthetics industry.The organization named eight Best Esthetician winners in 2016, including: Rhiannon Terese, lead esthetician at Rhiannon Terese Skin Care; Richard Merrill-Rivas, owner of Richard Merrill-Rivas; Eva Sztupka-Kerschbaumer, founder, CEO and esthetics director of ESSpa Kozmetika Organic Skincare; Ginger Francis, esthetician at Skin Alchemy; Alexa Jeppi, licensed master medica esthetician and head of esthetics at Advanced Plastic Surgery; Stephanie Lamonica and Ann Sherman, medical esthetician at Mindful Skin Spa LLC.
A 20-year veteran esthetician with a focus on esthetics in a medical setting, Wojak is the esthetics director, founder and lead educator for True U Education in Chicago.
In partnership with Dr. Steven Dayan, she developed True U Esthetics and True U Laser, which focus on providing advanced education for professionals in the esthetics industry. Wojak has trained over 2,000 estheticians to date and currently sits on the editorial advisory board for Skin Inc. She is author of Aesthetics Exposed: Mastering Skin Care in a Medical Setting and Beyond (Allured Publishing Corp.) as well as a sought-after speaker at skin care seminars, medical conferences, trade shows and international symposiums.