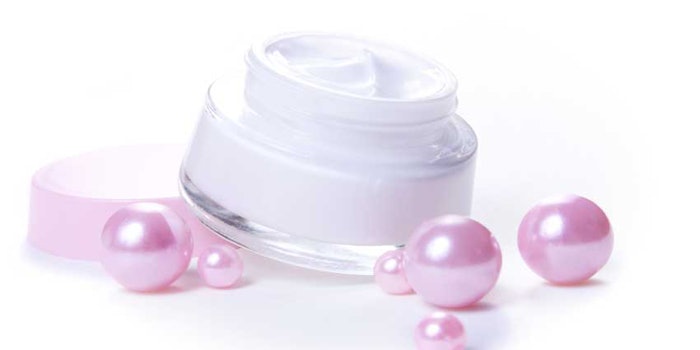 Oceane Beauty has debuted on the market using pearl powder as its signature anti-aging ingredient. With a beauty recipe 3,000 years in the making, this ancient beauty ingredient helps in the fight against premature aging.
Pearl powder was used by Asians, Egyptians, Mayans and Indians for radiant and glowing skin. It was also used a treatment for a variety of skin ailments to ensure that the skin stayed healthy. Pearl powder is an exfoliator that naturally removes dead skin from the top layer. This process allows for the age-defying ingredients to penetrate deeper into the skin's layers and provide longer-lasting results.
The other key ingredient in this skin care line marine plant stem cells, which invigorate cell regeneration and provide anti-aging benefits.
The entire line includes the Black Pearl Collection, Turquoise Pearl Lifting and Stretching Collection, Collagen Boosting Pink Pearl Collection and the Eye Rejuvenating Blue Pearl Collection. This product line is made in the U.S., paraben free and was never tested on animals.