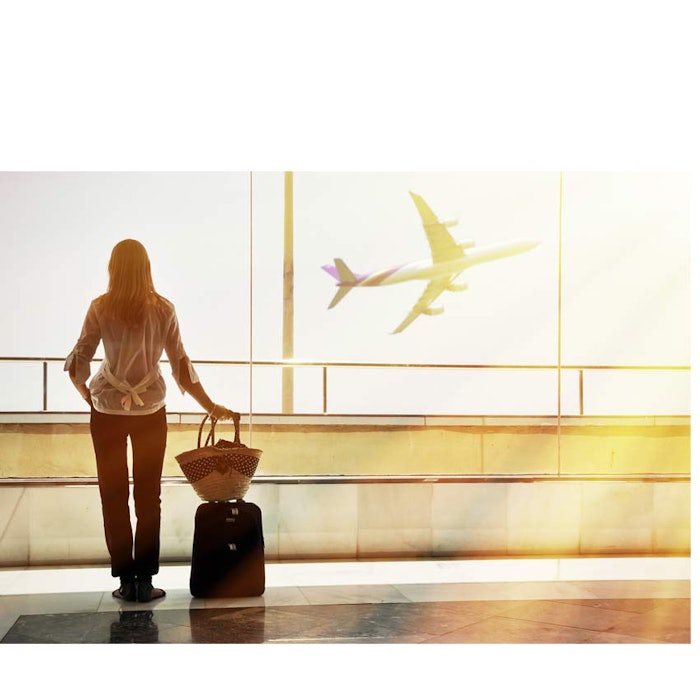 FORM Holdings Corp. a holding company focused on acquiring and developing small to mid-market companies with growth potential, has agreed to acquire 100% of XpresSpa amid soaring growth in the airport wellness category. 
XpresSpa provides premium health and wellness services to air travelers, as well as a branded line of exclusive luxury travel products and accessories at its 51 locations across 21 major airports.
"XpresSpa's dominant market share, enormous growth potential and its powerful brand present a compelling value proposition for us, and we are excited to work with CEO Ed Jankowski and his team," said Andrew D. Perlman, Chief Executive Officer of FORM Holdings.
In 2016, XpresSpa anticipates generating over $40 million of revenue and approximately 20% store level margin contribution. XpresSpa has approximately three times as many domestic stores as its closest competitor and is expected to open several new locations through the remainder of 2016 and early 2017. XpresSpa anticipates increasing its number of total spa locations from 51 to more than 100 in the next few years.
"XpresSpa and its more than 750 employees have proudly revolutionized the airport experience for millions of travelers by providing wellness and relaxation offerings," said Ed Jankowski, Chief Executive Officer of XpresSpa. "We have experienced and continue to experience significant growth and momentum, and we look forward to leveraging FORM Holdings' resources to execute on opportunities that will enable us to further grow our business by delivering an exceptional experience to our customers."
Jankowski, who brings more than 30 years of retail experience, is expected to continue to lead the XpresSpa business as CEO after the transaction closes. Andrew Heyer, CEO of Mistral and an experienced investor with expertise in the retail sector, is expected to join FORM Holdings' Board of Directors upon completion of the transaction.
The transaction is expected to close in the fourth quarter of 2016, subject to stockholder approval.