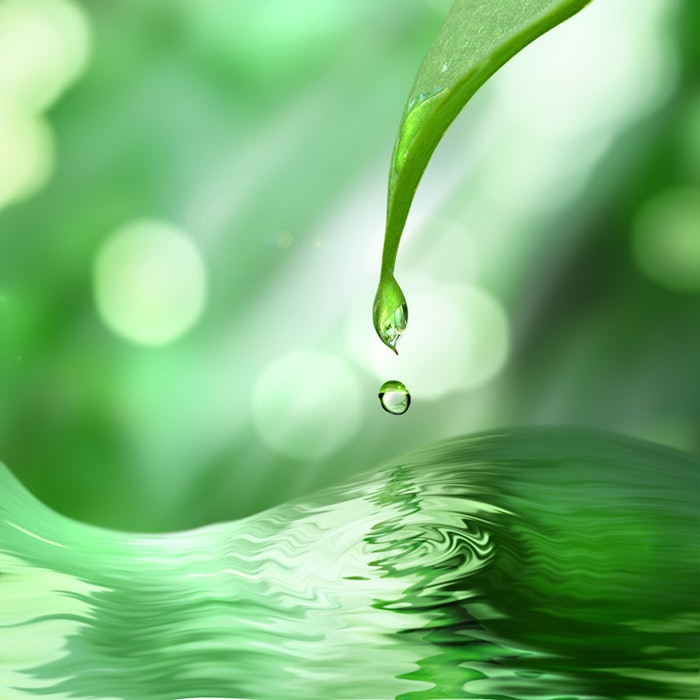 artjazz - Fotolia
Cindy Childers has joined Voya's team in the United States as its sales and business development manager. She brings with her over 20 years of experience in sales, most recently with Universal Companies.
With an sales skill set, passion and determination evident in both her work and personal life, having recently completed the Bristol Tennessee marathon, Childers shares a similar philosophy to Voya in terms of her organic approach to skin care and wellness. Cindy joins the Voya team with unrivalled energy and enthusiasm to help place Voya firmly on the map of luxury beauty and wellness in the U.S.
"I am thrilled to bring my energy, knowledge and drive to the Voya team. Consumers these days really care about their health, wellbeing and of course, the products they use. Voya prides itself on going above and beyond to create quality organic products for their customers – from sea to skin. I believe in this brand and look forward to a long and successful relationship with VOYA and its customers," commented Childers.