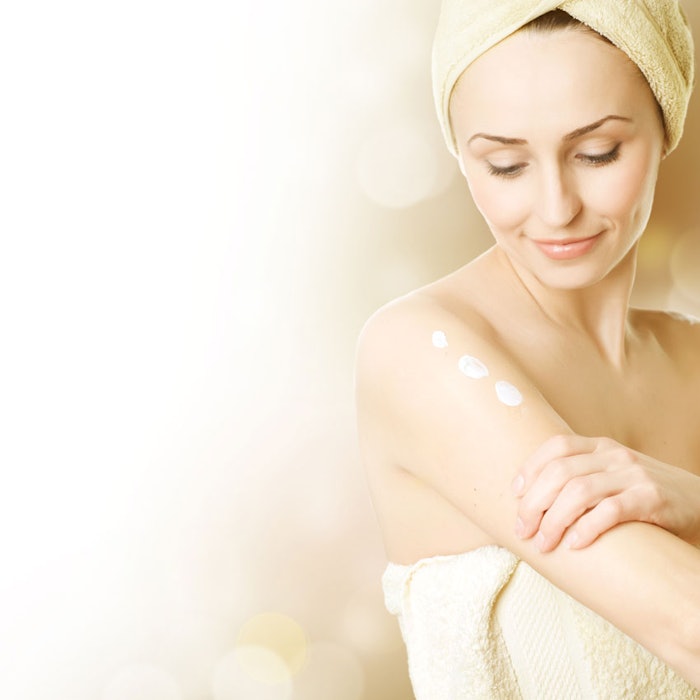 BABOR has announced a partnership with Mario Tricoci Hair Salons & Day Spas, wherein BABOR will provide its skin care retail and spa treatments throughout the salon/spa's locations around Chicago. 
Before selecting BABOR as the ideal partner, Cheryl Santucci, Mario Tricoci Hair Salons & Day Spas' director of esthetics and retail, spent a year and a half investigating how the brand might change and enhance her guests' skin care experiences. She notes that as skin care has evolved, it's increasingly difficult to differentiate brands and to extract a unique story that both professionals and their clients can understand.
"The BABOR assortment provides an innovative approach to taking our guests to another level of skin repair," said Santucci. "What I find compelling about the brand is that BABOR's lead scientist, Andrea Weber, and her team of 14 bio chemists, geneticists and molecular biologists tirelessly test and produce results-driven, high-efficacy products, backed by high standards. The luxurious nature and feel of the products also puts them above and beyond any competitor."
"This is a special synergy, since both companies are innovative, visionary beauty pioneers committed to making a real difference in people's lives—a quintessential element of both of our companies' unique DNA," said Mark Wuttke, COO of BABOR North America.