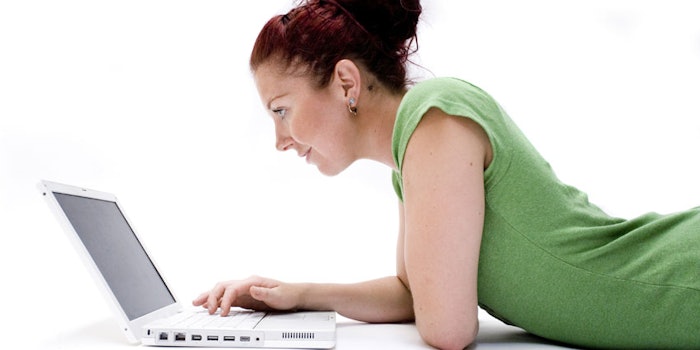 Do you struggle to accrue client reviews and get them posted to your website? Frederick may be able to help. The smart marketing automation platform (an independent subsidiary of Booker) for salon and spa has added a customizable widget that allows it to collect customer reviews and display positive responses right on their websites.
With the new Verified Reviews widget, spas and salons can also now proudly display the accolades from these happy clients right on their website homepage to attract new and return business.
According to Search Engine Watch, 85% of consumers rely on the Internet to introduce them to local services. Frederick also offers a number of ways for businesses to seamlessly collect client feedback and increase customer satisfaction. First, it automates collecting and posting positive reviews to a spa or salon's website as well as Yelp, Google and Facebook pages, and provides a feedback loop to owners so they can enhance the customer experience and respond to negative reviews. It also provides a system to incentivize and manage customer referrals, turning existing customers into loyal ambassadors.
In addition to the widget, Frederick offers a robust set of features for customer feedback, online reviews and referrals - critical to small business success in today's review-driven world.
Frederick works by automatically syncing with a spa or salon's management system, accessing historical customer and transaction data along with schedule utilization information within minutes. This informs when a business has open appointments in its calendar, so Frederick can promote those openings through highly targeted, two-way text and e-mail campaigns to the customers that are most likely to book.