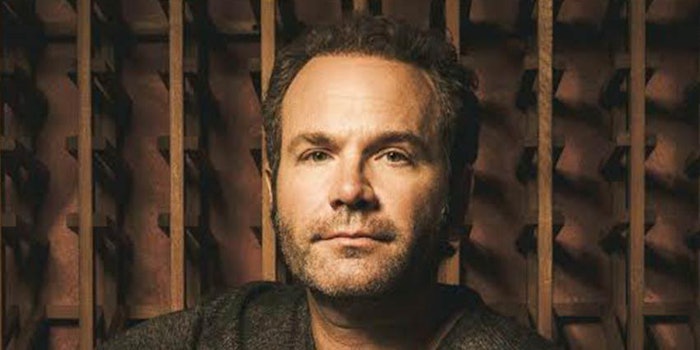 At the annual ISPA Conference and Expo on September 13-15, John Ondrasik will be awarded the Alex Szekely Humanitarian Award. This award recognizes those who are respected contributors to overall well-being and encourage the renewal of mind, body and spirit.
"Personally, giving back through charity work has been the most selfish exercise of my life, as I meet such wonderful and inspiring people." —John Ondrasik
Singer-songwriter Ondrasik, from "Five for Fighting", has helped numerous different charities, starting in 2001 with his participation in:"The Concert for New York". The event was for the remembrance of those who were the first responders affected by 9/11.
"Personally, giving back through charity work has been the most selfish exercise of my life, as I meet such wonderful and inspiring people," Ondrasik explained. "Whether it's the CD for the Troops project or my work with Augie Nieto and ALS, I am continually in awe at the courage and strength of the human spirit."