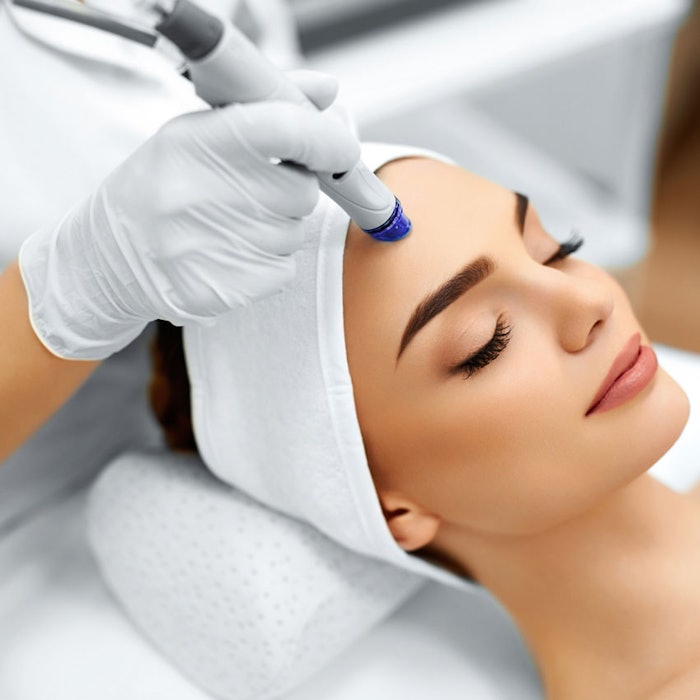 Grace Minnock has opened A Touch of Grace Skin Care in Wareham, Massachusetts. The new skin care studio will offer facials, makeup, waxing, chemical peel and clinical treatments.
Along with the teen and gentleman's facials, an Ultimate Anti-aging Facial is offered. It provides a complete facial along with lip and eye collagen treatment to reduce fine line and wrinkles. The brand also offers a Complete Facials, a Deluxe Aromatherapy and Relaxation Facials and an Ultrasonic Facial Cleanse.
For clinical treatments, A Touch of Grace Skin Care offers acne treatments with or without infrared light. The acne facial with infrared light treatment offers a medicated cleansing with light therapy that promotes healing.
The skin care studio also provides glycolic acid, enzyme, vitamin C and mechanical peels.  The mechanical peel focuses on microdermabrasion. The hospital grade machine uses a powerful electric vacuum and exfoliant to diminish fine lines and wrinkles.
Grace Minnock is a licensed cosmetologist and esthetician. She a graduate of Ailano School of Cosmetology as well as Aesthetics Institute of Boston, and has over 25 years experience in the skin care industry. She has numerous certificates in aromatherapy, advanced makeup, herbal treatments, facial lymphatic massage, brow/lash tinting, speed waxing, massage, ear candling and chemical peels/microdermabrasion.