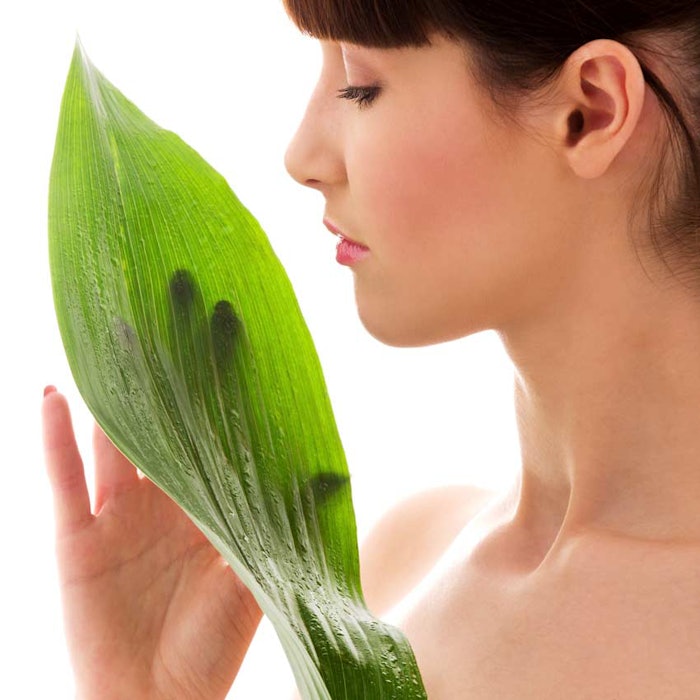 A recent report from Grand View Research projects the global skin care market to hit $196.67 billion dollars by the 2024, with organic skin care being a large contributor.

The global skin care market is divided into face cream and body lotion, with face cream split into anti-aging, sun protection and skin brightening. The demand for enhanced anti-aging creams is expected to help the face cream segment grow significantly. Body lotions are classified into mass market and premium segment products.
Strengthening the industry's growth are recent administrative regulations concerning the use of organic products and regulations pertaining to synthetic products, restricting the use of numerous chemicals to ensure customer safety.
The growing demand for organic face creams, sunscreens, and body lotions among consumers is expected to have a positive impact on the skin care industry over the forecast period. Increased prominence of e-commerce websites is further anticipated to drive the market as niche product vendors would be able to cater to a wide base of consumers.
The prevalence of stringent regulations by various agencies including the U.S. Environmental Protection Agency (EPA), the U.S. Food and Drug Administration (FDA), and other associations to increase the shelf life of products is expected to have a positive impact on the market over the next seven years. Products also have to adhere to the Soil Association standard for securing 'organic' and 'made with organic' ingredients clearance.