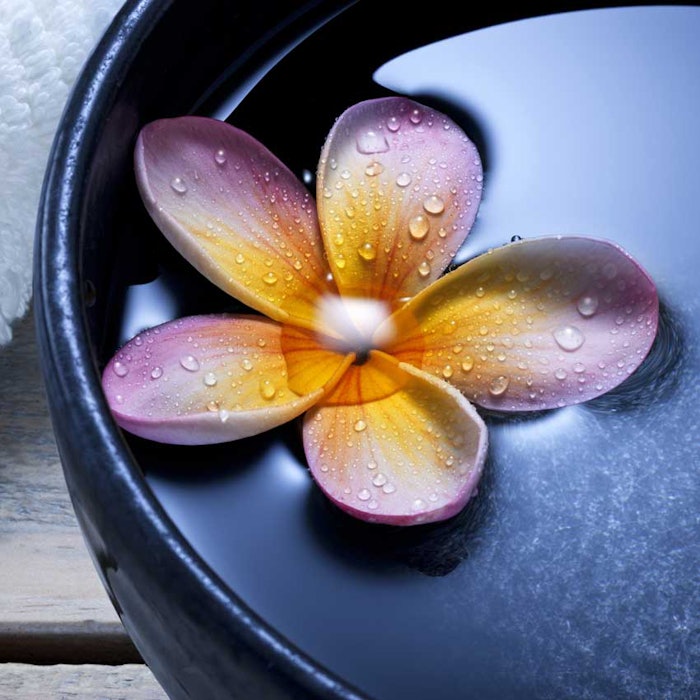 Near the Beringer Vineyards and Estate in Napa Valley, luxury hotel Las Alcobas is set to open including a 3,500 ft2 spa. The hotel will be located in St. Helena, California, and the hotel is inspired by the beauty and authenticity of the region and the brand's Latin American heritage.
Atrio spa is set to be a wellness center where treatments include ancient healing, artisanal handmade products and an apothecary-style aromatherapy blending bar. This blending system is designed by a clinical aromatherapist, teacher, author and herbologist and is offered as part of all massage experiences. The curated treatment menu consists of traditional massage and mind techniques from across the world, many dating back over 2,000 years. Signature treatments incorporate organic and locally sourced products and ingredients to highlight the best that Napa has to offer. Atrio offers Naturopathica, which is inspired by nature and drawing from traditional healing practices.
The spa will feature four single treatment rooms, a co-ed steam room, a couple's treatment suite with a private steam room, men's and women's locker rooms and indoor and outdoor relaxation areas.
The hotel also offers a fitness center with work-out equipment, a yoga studio and meditation classes, all with a view of the vineyards. Guests also have access to a cabana-lined outdoor pool.