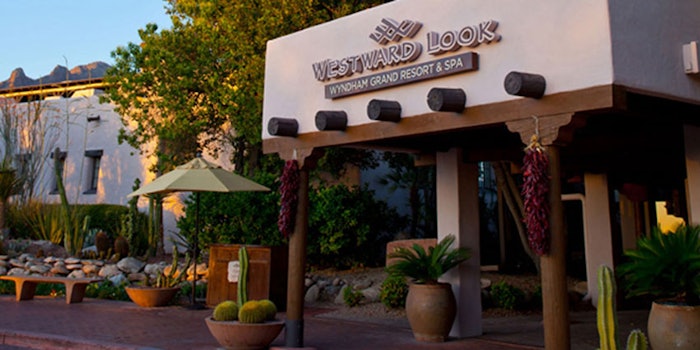 Susan Phillips has joined Westward Look Wyndham Grand Resort & Spa as the director of spa for Sonoran Spa. She brings with her more than 17 years of experience in luxury resort and spa operations, management and consulting.
In her new position, Phillips will lead the spa, fitness and tennis facilities at Westward Look; oversee the daily operations of the Sonoran Spa; manage staff and ensure guest service excellence. In addition, Phillips will create spa services and promotions.
Under Phillips' direction, the Sonoran Spa interior will be refreshed; new treatments and services will be developed, taking advantage of the fresh ingredients available from the Spa Garden; and a Sonoran Spa Apothecary will be introduced to offer products based on local, desert botanicals.
Prior to joining the Sonoran Spa, Phillips served: as director of spa and wellness for three Auberge Resorts, as retail director at Enchantment Resort & Mii amo Spa in Sedona, Ariz., and as retail director for Miraval Arizona Resort & Spa and as a director of retail for El Monte Sagrado Resort & Spa in Taos, N.M.