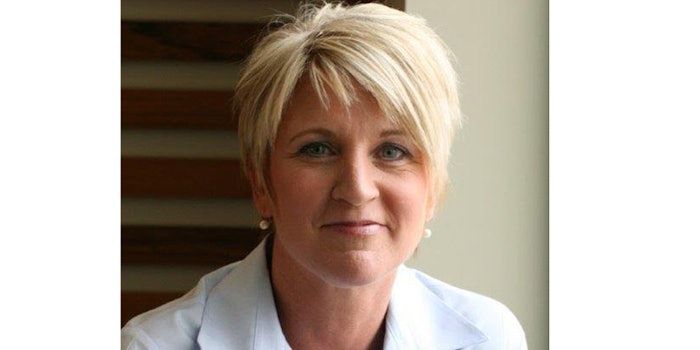 The International Spa Association (ISPA) has named Jean Kolb the recipient of the 2016 ISPA Dedicated Contributor Award. She will receive the award at the 26th ISPA Conference & Expo, taking place Sept. 13-15, 2016 in Las Vegas, Nevada.
Kolb has shown significant contribution to growth of the association, demonstrating leadership and commitment to ISPA as well as its mission and vision.
From the president: Exclusive Interview with ISPA President Lynne McNees
After her retirement in 2015, Jean Kolb founded Jean Kolb Well By Choice, an endeavor allowing Kolb to educated professionally on important life choices. She currently is also an executive one-on-one coach. Kolb served three years as a chairman of ISPA as well as holding a board of director seat for eight years. She is also a professional development speaker for the ISPA Conference & Expo.
Read more: 2015 ISPA Spa Industry Study: 6 Key Takeaways
"This is truly an honor, one that comes with great pride and equal humility. One cannot contribute without connecting. Connections are at the heart of the spa industry, whether we are serving our guests, supporting our associates or interacting with industry colleagues," said Kolb. "I have had the great honor of doing all of this for more than 20 years. Contributions cannot be made alone. I am blessed to be surrounded by the very best-of-the-best professionals who live their passion every day."