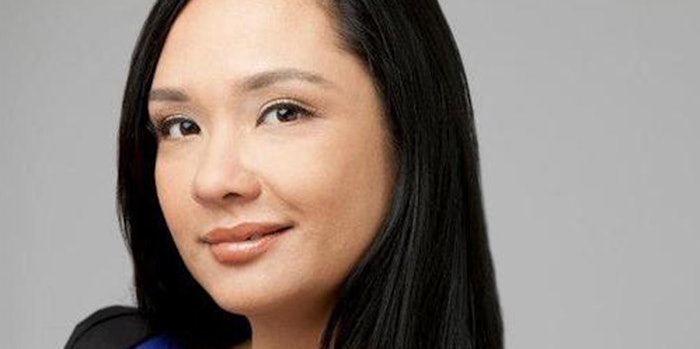 Oakworks announced two new executive additions to its team. Jessica Wadley is the company's new vice president of U.S. business development for spa and massage, and Dafne Barlanga was named vice president of international business development.
Learn more: Oakworks's Utopian Massage Table
Both have experience with the spa industry, building relationships and experience in the spa industry and working with esthetic capital equipment.
To read the full story, head to spaopportunities.com (source).