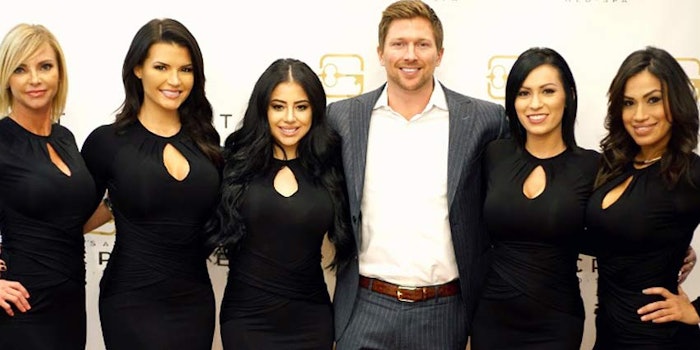 Clients love feeling younger after receiving the latest anti-aging treatment  at their favorite spa or medspa, but what they might not love is for their friends and family to know about it. So, how can you offer discretion for your clients that may not want to let others in on their beauty secrets?
It's a Secret Med Spa in Dallas has come up with a solution—a back door for total discretion.
"We have a back entrance so clients can come in through the back, pay in their treatment room and leave through the back so no one knows they've been here," said general manager Lydia Speck. 
It's a Secret Med Spa offers medical esthetic services for face and body that are customized to each individual client. It has four treatment rooms and one photo room offering services ranging from face and body live photo scanner consultations, facial treatments, vitamin injections and laser specialties. With new technology, those who receive treatments will be able to track their progress as well as receive accurate body measurements. 
Speck said the spa caters to clients who have not seen results with previous procedures, as well as for those who are interested in preventative measures.
"Our goal is to help our clients be the best version of themselves every day," said Speck. "Everything we do is geared toward ensuring our clients get what they want and that they understand how that happens. We pride ourselves on offering the best treatments delivered by the best people in the best environment," she continued. 
Plus, "....we'll never tell your secret," Speck said.
This is one aspect to consider when offering treatments in the fast-growing medical esthetic area. Read more in Skin Inc. about incorporating medical esthetics into your business—and how to enjoy the profits.