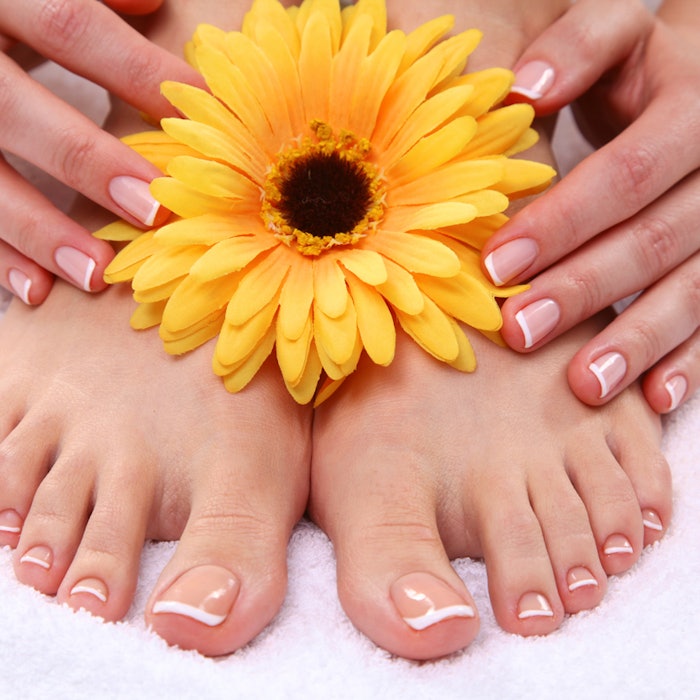 Elizabeth Arden Red Door Spa announced the acquisition of CityMani, an on-demand nail care service for private and small group parties in New York City. The move quickly follows the company's acquisition of Manicube. Red Door will incorporate CityMani into its new and innovative on-demand division.
Learn more: Red Door Acquires Manicube and Goes In-Office
"We have seen the spa and salon industry evolve into more mobile-oriented, on-demand platforms to better meet the needs of today's busy lifestyle, delivering services and treatments to clients in their homes, hotels, offices and more. Red Door Spa is committed to continuing to advance this category by designing the finest quality services for guests, delivered where and when they need them," said Todd Walter, CEO of Red Door Spa Holdings. "I have no doubt that the new Red Door on-demand division will become the next leader in this space."
Red Door Spa's new on-demand division is managed by Manicube co-founders Katina Mountanos and Liz Whitman. The CityMani acquisition is the next step in expanding beyond weekly in-office Manicube services for working professionals to serve small groups of four and up—for corporate client entertaining, gifting, and private events, essentially anywhere clients request.