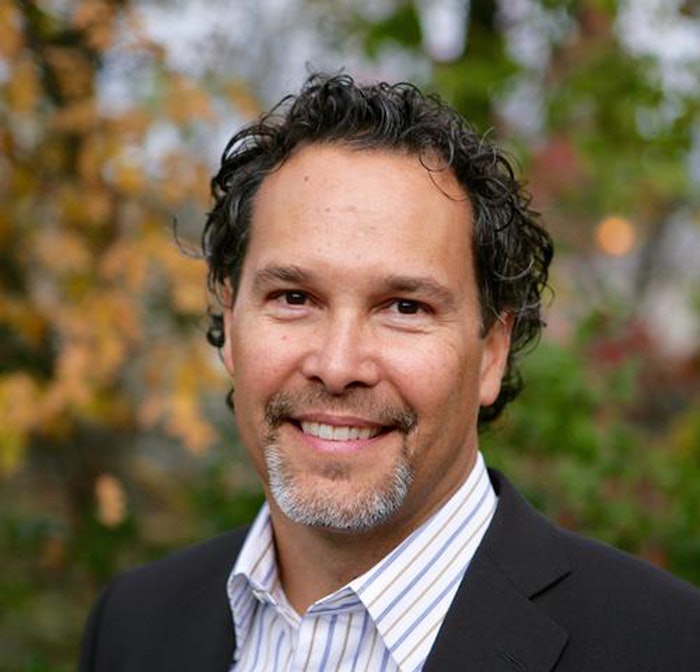 Robert Neves joined California-based Curry Spa Consluting as the associate of construction development, bringing experiential development knowledge.
"With this creative background, plus his extensive experience in high-end and luxury hospitality and retail developments, combined with his personal passion for wellness, Robert is the ideal addition to our team as we continue to work on many unique spa developments," said Lynn Curry, principal at Curry Spa Consulting.
Read more at spaopportunities.com (source).