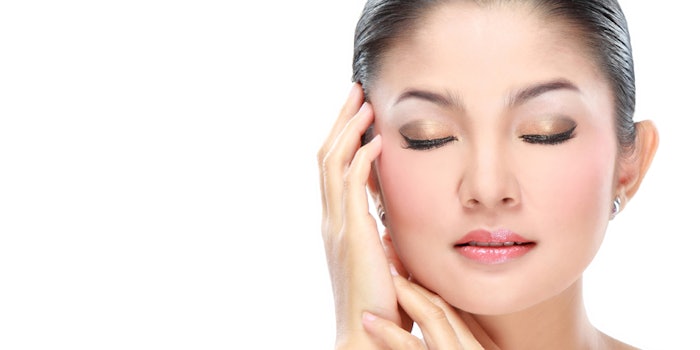 Odua Images - Fotolia
Skin Inc. received an honorable mention for the Sun Safety: Refuting Client Excuses for Better UV Protection digital article at the 2015 Eddie & Ozzie Awards, given in honor of journalism and design. A panel of more than 300 judges took 2,800 entries to pick out 1,000 finalists, from which 250 awards were given out across 33 categories, recognizing best in eye-catching design and uncompromising journalism.
Skin Inc.'s sister publication, Cosmetics & Toiletries, also received an honorable mention for their June 2014 Hair Focus issue.