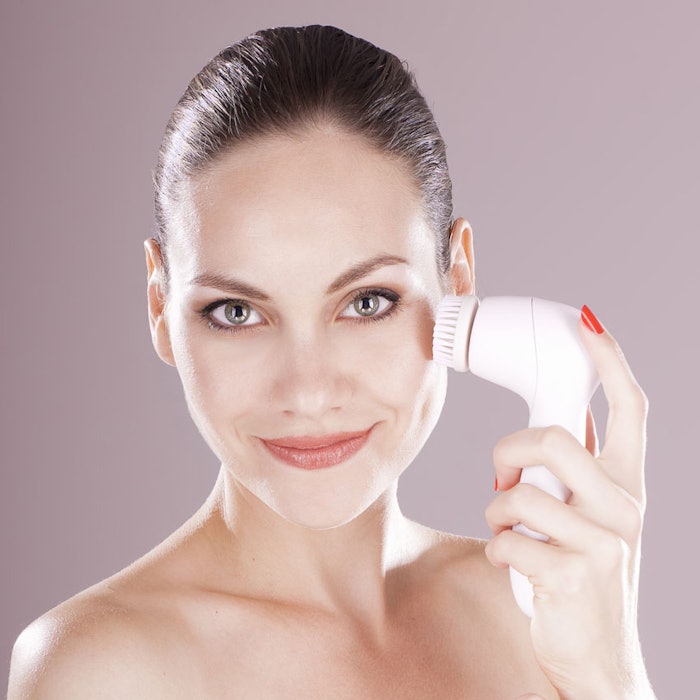 bulashenko - Fotolia
Occhi released new treatments for the eyes and face, titled Occhi Eye La 'Carte Eye and Face Treatments. These treatments were designed by Lynn LaPalermo, a 30 year veteran in the esthetics world, using the latest European technology and most advanced natural botanical anti-aging treatment products from BABOR of Germany.
Treatments include the use of microneedling, oxygen infusion, ultrasonic exfoliation and ultrasonic penetration and lifting, and last about 30 to 40 minutes. The treatments were made to be packed with vitamins and nutrients for firming masks that boost, regenerate, hydrate, nourish and feed aging skin.
Examples include: the Eye-Luminating Treatment, designed to reduce pufiness, increase circulation and brighten dark circles; Lip-Tini, designed to remove dead skin on and around the lip while increasing collagen production; The Re-A-Firming, a facial that incorporates ultrasonic activity, microneedling, hyaluronic acid, collagen and lifting fluids and a firming mask to firm and tighten skin; and the Re-Invigorator, which combines ultrasonic exoliation, microneedling and nutrients to get blood and oxygen flowing for glowing skin.