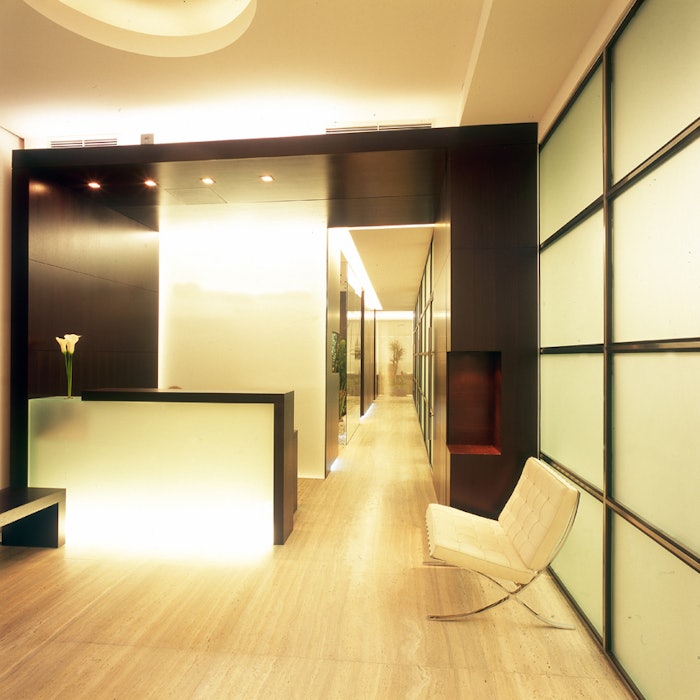 Berni - Fotolia
In recognition of their decade long commitment to living a healthier lifestyle, Spa Week is returning on Oct. 12-18, 2015, with hundreds of spa, wellness and fitness facilities offering full-service treatments at $50.
The complete directory was launched on Sept. 9, 2015, and allows customers to begin booking their desired services, once they are registered at SpaWeek.com. Visitors will also get the chance to purchase gift cards to be used at any time of the year.
Spa Week was created and founded by Cheryl Reid, who hails from successful careers within the luxury spa industry and publishing spheres. Joining Spa Week for the Fall 2015 Event, sponsors include returning Exclusive Wine Sponsor: Rioja Wines; returning Exclusive Trade Association Partner: International Spa Association (ISPA); new Exclusive Skincare Sponsor: June Jacobs Spa Collection; new Exclusive Fitness Sponsor: Tone It Up Girls. The event is co-sponsored by Cosmetic Executive Women (CEW) and a portion of the proceeds from the Spring and Fall Events are donated to CancerAndCareers.org.
Examples of some participating spas and treatments include: Amethyst Spa at Wekopa Resort & Conference Center in Scottsdale, AZ, with its Amethyst Facial and Yavapai Swedish Massage; Catamaran Spa in San Diego, CA with its Orange Blossom Sugar Scrub or Ginger Root Body Wrap with Swiss Shower; Hey Gorgeous! Spa and Wellness in  San Antonio, TX with its Sea Salt Honey-Pumpkin Scrub and Massage; and The Woodhouse Day Spa in Plano Plano, TX with its Toasty Marshmallow Massage.