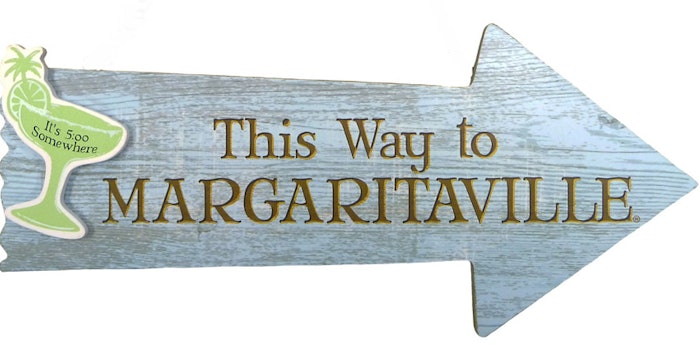 Margaritaville Holdings will be developing Margaritaville Village in Orlando, Florida with Encore Capital management. The resort will include a hotel, vacation ownership, vacation homes and a 5,000 ft2 St. Somewhere Spa.
While still in the planning stages, the spa is described as a wellness facility with treatment rooms, a fitness center and steam room, and will have a tropical theme, in keeping with the Buffett style. It will also include yoga, paddleboard yoga and exercise classes.
The company owns Margaritaville Hollywood Beach Resort (Los Angeles), Margaritaville Beach Hotel (Pensacola, FL), Margartiaville Resort & Casino (Bossier City, LA) and Margaritaville Island Hotel (Pigeon Forge, TN). All of the properties except for the beach hotel have a spa on site.
"Margaritaville is about escapism, relaxation and vacation, and we are excited to partner with Encore to develop such an exceptional experience," said John Cohlan, CEO of Margaritaville Holdings.