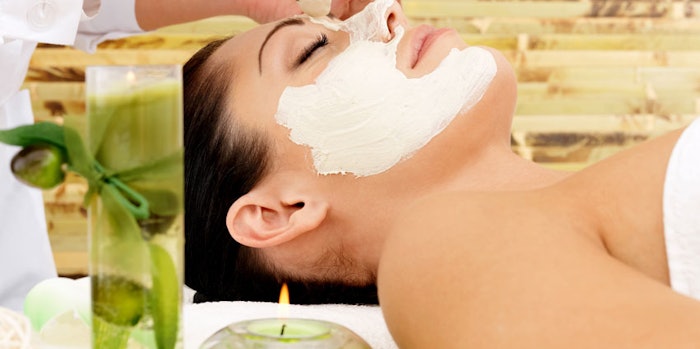 The Green Spa Network (GSN) has just announced the 2015 call for nominations for its Annual Sustainability Awards. Since 2012, having honored over 30 innovative individuals and companies, GSN's annual awards have established an important platform for recognizing leadership and accomplishment in spa sustainability. Any individual, company or product related to the spa, health and wellness industry is considered eligible. Nominations can be submitted before Friday, June 5, 2015 by visiting www.greenspanetwork.org/2015awards.
The Green Spa Network Annual Awards support outstanding efforts that positively impact sustainable business in the spa industry and contribute to a vital future for people and the planet.
Categories open for nominations this year
Culinary Excellence
Green Product Company of the Year
Innovative Green Product of the Year
Green Building Award
Sustainable Spa of the Year
Corporate Brand Dedicated to Sustainability
The GSN Annual Congress Reception, Awards Banquet and Ceremony will be held on September 29, 2015 in conjunction with the GSN 8th Annual Congress at Tenaya Lodge, Yosemite. For more information, please visit www.greenspanetwork.org.