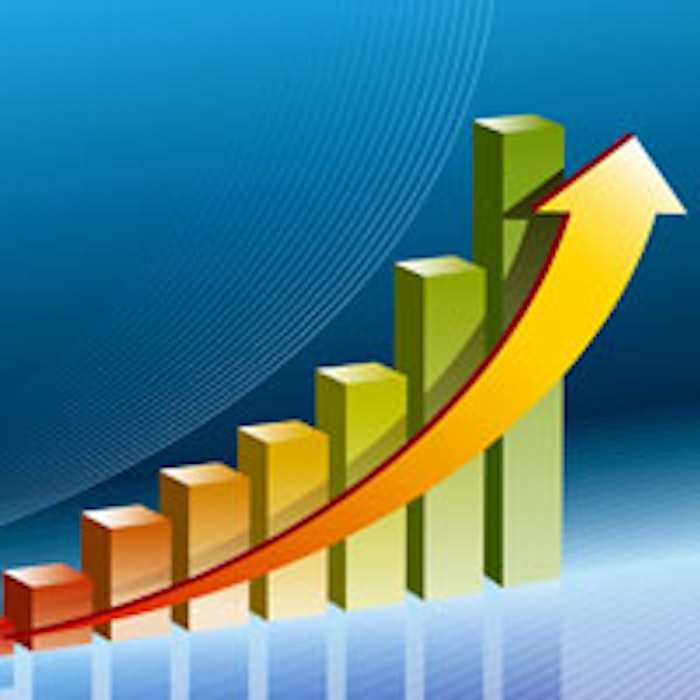 The color cosmetics market is projected to register approximately $47 billion by 2019, with the high market share held by North America and Europe together, due to high consumer disposable income, innovations in color cosmetics and new product launches in the color cosmetics market.
The global color cosmetics market by value is projected to grow at a CAGR of around 4% from 2014 to 2019. The high growth is forecasted to be in the Asia-Pacific countries due to rising inclination of people to spend, rising preference for prestige products and higher disposable incomes.
The color cosmetics market is flourishing across the developed and developing regions, as consumers are willing to explore new advanced products and the manufacturers are producing more pleasing formulas and beauty products.
The continuous rise in loyalty to color cosmetics, continuous innovations, rise in demand for organic color cosmetics and rise in demand for color cosmetics to reduce age-related skin imperfections are driving the demand for color cosmetics market across the world. Nail products, lip products, facial make-up and hair color products are the other significant applications. Special effects and special purpose products are also projected to witness significant growth by 2019.
L'oreal, Estée Lauder, Avon Products Inc, Procter and Gamble, Revlon Group, Alliance Boots, Benefit Cosmetics, Chanel, Chantecaille, Ciaté, Clarins SA, Coty SAS, Johnson & Johnson, Lush Cosmetics, Lvmh (Louis Vuitton Moet Hennessy), Maesa, Unilever and Nails Inc. are the important active players in the color cosmetics market. These companies showed the highest strategy adoptions amongst other players in the color cosmetics market from 2010 to 2014.
Prestige products and mass products are the major target market for color cosmetics market. The mass products are projected to register a higher CAGR in Europe by 2014 than prestige products. However, the demand for prestige products is also expected to witness growth due to rising customer loyalty.
The color cosmetics market is anticipated to show a high growth rate in the coming years. The market is driven by rising customer loyalty, innovations in color cosmetic products, and rising demand for organic cosmetic products which is expected to provide new opportunities for color cosmetics market. There are large numbers of various-sized players in the market, but it is dominated by a few big companies.
Currently, the color cosmetics market is mainly concentrated in the North American and European region, while Asia-Pacific and RoW region, especially China and India, are expected to show high growth rate in future years. The increasing number of brands and products and rise in online retailing is projected to grow the color cosmetics market in next five years.
From 2010 to 2014, partnership, agreement and collaboration were observed as the most important growth strategy adopted by the major color cosmetics manufacturers, accounting for a majority of market share of the total strategies adopted by the players.
Other companies, such as Revlon (U.S.), Procter & Gamble (U.S.), and Johnson & Johnson (U.S.), also contributed to the market activities in the global color cosmetics market during the above mentioned period.