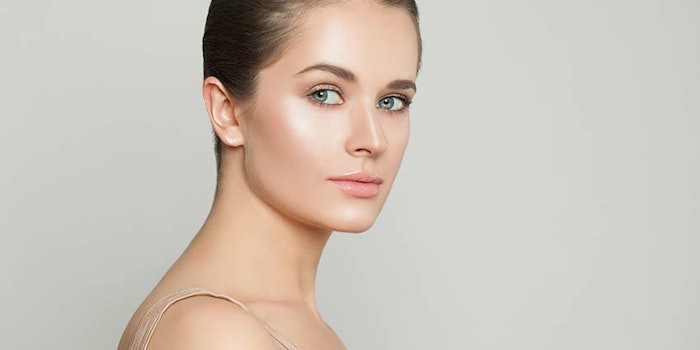 Benefit Cosmetics has added a new treatment—laser resurfacing.
Available at its Sutter and Chestnut San Francisco boutiques, the BenefitSkin Laser Facial uses gentle pulses of light energy to stimulate the formation of new collagen, with the goal of creating clearer, more radiant skin.
The company claims that, after 1-3 treatments, users will see a clearer, smoother complexion; radiant, luminous skin; reduced redness; and diminished fine lines, wrinkles and pores. After 4-6 treatments, sun damage, age spot and diffuse brown pigmentation are visibly reduced; skin has improved elasticity; and acne scarring is improved.
The BenefitSkin Laser Facial costs $75; for more information, visit www.benefitcosmetics.com.