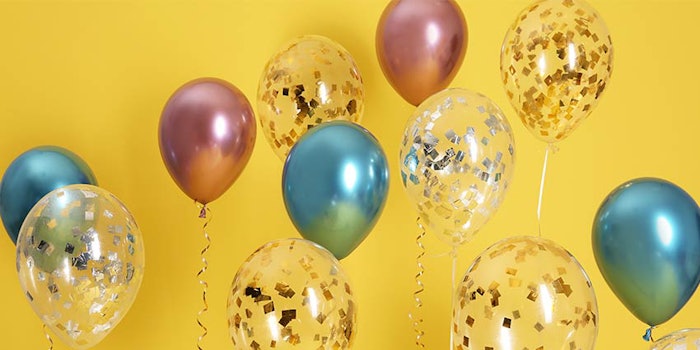 Massage Heights is celebrating its 15 with 20: After 15 years of delivering massage and facial services around the country, the company is teaming up with Franchise FastLane to sign 20 franchise agreements in 2019.
Founded in San Antonio in 2004 by Shane and Wayne Evans—who spotted a white space in the market for affordable, professional massage services—the company has since grown to 140 locations across the U.S. and Canada. In 2018, it reported revenues of $104.8 million.
"As I reflect on the past decade and a half in business, the first thing that comes to mind are the career opportunities that we've been able to provide to hundreds of entrepreneurs, massage therapists, and estheticians, and the countless lives they've transformed through affordable massage therapy and facial services," said Shane Evans. "The continued success of Massage Heights is a direct testament to the tireless dedication of our franchise owners, leadership team, and team members at every location. We're proud to be here today and look forward to the next 15 years."
And one fan will get the opportunity to join in on the festivities: the company will treat the winner to an all-expenses paid trip for two to The Ritz-Carlton in Half Moon Bay, California. An additional 14 winners will receive prizes such as annual memberships and other services and products. Entries are open through April 30, 2019; visit www.massageheights.com/15thanniversary for more information.