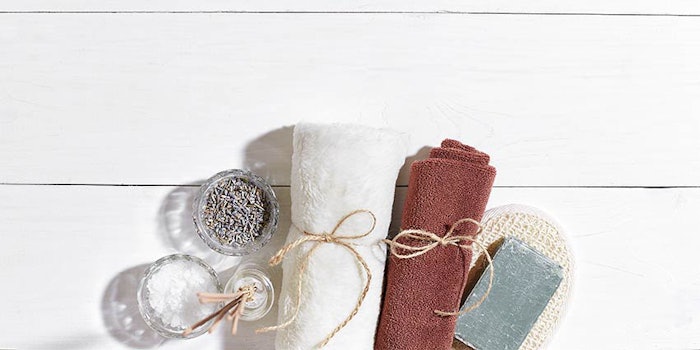 An Olympic skier is binging a Scandinavian-style spa to upstate New York.
Travis Mayer—who took home a silver medal in Salt Lake City for men's freestyle skiing—and his wife, Elisabeth, have proposed a spa project on a 5.3-acre site in Ellicottville, New York, reports Buffalo Business First. (The site, alongside Snowpine Village Road, is currently owned by Holiday Valley Ski Resort.)
Currently called Scandinavian Spa Ellicottville and slated to begin construction spring 2019, it will consists of five buildings totaling 14,000 square-feet. Features will include a variety of dry and Banya spas, massage rooms, steam rooms and cold plunges.
The spa is modeled after Finnish and Icelandic hydrotherapy, with hot and cold relaxation therapies. In total, costs are projected to exceed $4 million.
Though Mayer and his wife will be relocating from Steamboat Springs, Colorado, for the business, the family has ties in the area—Travis' family has produced cider from a West Seneca mill for more than 150 years.