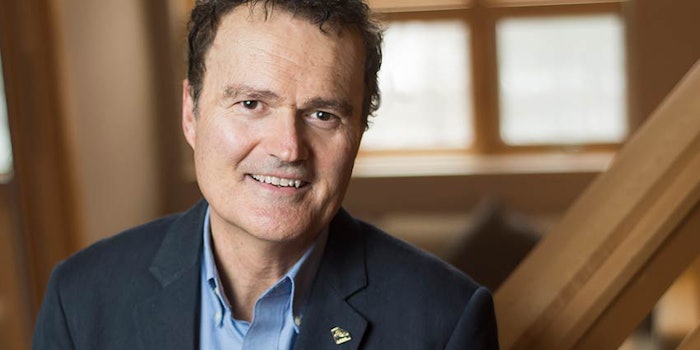 Sundara Inn & Spa has named John Morris general manager.
Morris, who joined Sundara in 2016 as director of spa operations, will be tasked with overseeing all resort operations in his new role, including spa, lodging, cuisine, retail, fitness and wellness programming. He will supervise a staff consisting of 150 full- and part-time employees.
He possesses three decades of hospitality experience, having held spa director position at resorts including WaterColor Inn and Resort in Santa Rosa Beach, Florida; Essex Resort and Spa in Essex, Vermont; and Hawks Cay Resort in the Florida Keys.
"Sundara has earned a stellar reputation over the past 16 years for providing a world-class spa experience, with credit to our team of talented and dedicated hospitality professionals," said Morris. "With our recent multi-million dollar expansion, we're now poised to be an industry leader in wellness programming as well, so I'd say our future looks very bright."