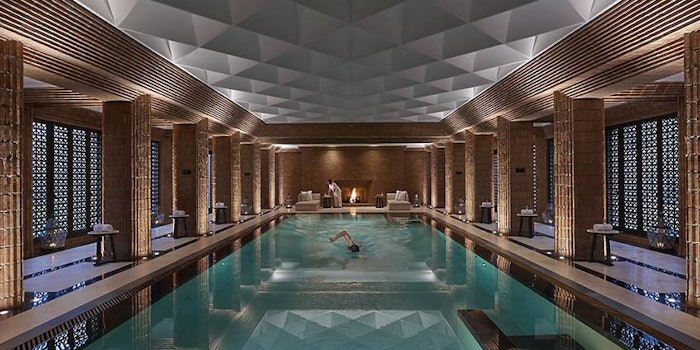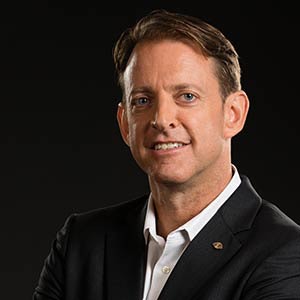 The International Spa Association (ISPA) will recognize Jeremy McCarthy with the 2019 Visionary Award at the upcoming ISPA Conference & Expo.
McCarthy is the director of spa & wellness for Mandarin Oriental, where he is tasked with leading the group's guest and colleague wellness program and the luxury spa division. His career operating luxury spas in resort and hotel properties spans 25 years, during which he has pioneered innovative spa concepts such as the benefits of technology-free areas. In 2016, he spearheaded the Mandarin Oriental's Digital Wellness initiative, designed to help guests find ways to manage their relationship with technology and the stress that comes with it.
McCarthy has also authored a book, The Psychology of Spas & Wellness, and chaired the Digital Wellness Initiative for the Global Wellness Institute. He runs a blog on holistic wellbeing, aptly named "Psychology of Wellbeing," and has served on the ISPA board of directors (including a stint as vice chairman in 2019).
"For me, the spa industry is and always has been about taking care of other people. This is the true essence of hospitality," said Jeremy McCarthy. "I couldn't be more honored, humbled and excited to receive this recognition from ISPA, an organization that has been by my side through many chapters of my career."
Presented annually, the ISPA Visionary Award recognizes industry leaders who have made significant contributions to both the definition and positive movement of health and wellness over their career. The 2019 ISA Conference & Expo will be held September 11-13 at The Venetian in Las Vegas.