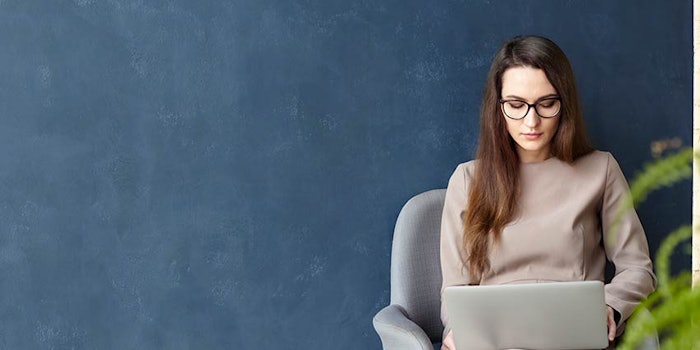 Sentient Lasers has announced the launch of its Dot Demo service, providing customers with a live video demonstration of a laser of their choice.
Viewers can watch lasers from their home or office—asking questions about it, seeing how it functions and making sure all accessors and parts are as specified.
Additionally, the company has re-launched its website, improving navigation and allowing users to search by brand, model, or procedure and browse through hundreds of lasers. Guests can also sell lasers in a secure fashion, learn more about the company's Blue Dot Certification process, and view a 24 hour-live video feed of the company's operation—from the entryway and office suites to the shipping area and warehouse.
"We created Dot Demo because we saw a need for transparency in the aesthetic laser industry," said Tim Jutras, service manager at Sentient Lasers. "Time and time again, people have come to us with stories about purchasing a laser from a broker and either receiving a laser that doesn't work and then not hearing back from the seller or even worse, never actually receiving the laser that they purchased. At Sentient, our customers can trust that they are getting exactly what they need and expect, and Dot Demo only helps reassure them of that."