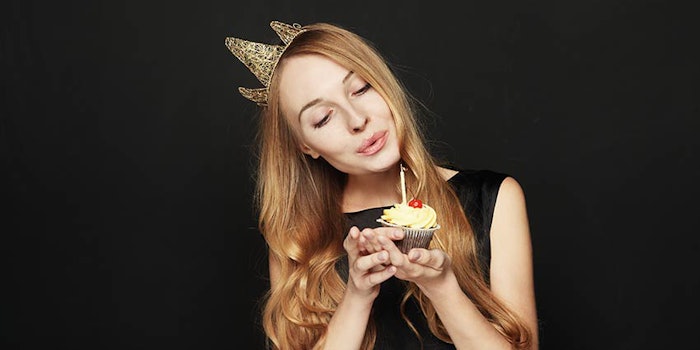 Who said the honeymoon has to end? When Michigan natives Sue and Wes Cypher headed to Southwest Florida for their honeymoon, they fell in love with the Sunshine state and decided never to leave it.
Sue had been practicing cosmetology for five years before the move, so when a small salon in their new hometown of Cape Coral went on the market, she decided to snap up property. Six months later, Hair Gallery Salon and Day Spa was born.
Launching with hair and nail services, the salon has since added waxing, facials and massage.
"My husband was always there to knock down walls, do handyman work, do all the repairs. He contributed a lot," Sue told the Cape Coral Daily Breeze. "Without him I would have never been able to build the spa that I have today."
The staff consists of a diverse group of professionals; each stylist embarks on an annual trip to California for continuing education. Some members of the staff have been with the salon for nearly 30 years, and, according to Sue, the family-like atmosphere and enthusiasm for the job have been key factors in the business' success.
"I still look forward to going into work. I never see myself not doing hair," she said. "It's a passion. And if it's a passion–you'll truly be successful at whatever you may choose to do."