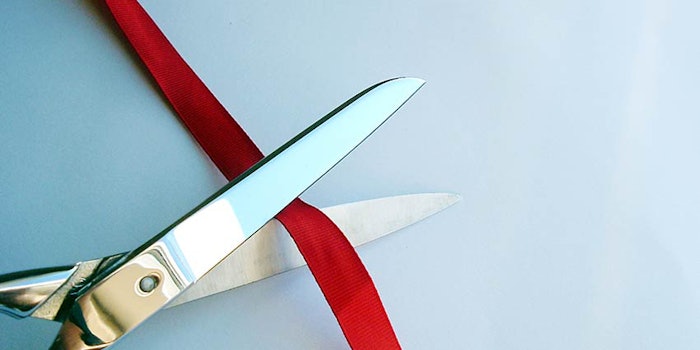 A Knoxville chiropractor is getting into the spa game.
Jane George, D.C., hosted a soft open for Body Mind Realign Spa in mid-January, 2019.
Offering concierge and a la carte packages for patients, the menu includes massages, hypnotherapy, detoxes, nutritional analysis, natural beauty services, CBD oil guidance and more. The centerpiece, however, is holistic treatments, namely chiropractic care. (George opened her chiropractic practice of the same name in 2017.)
"It's going to be support for the holistic individual," George told Knox News.
Among the aforementioned beauty treatments are medical-grade microcurrent facials, high frequency facials, diamond-tip microdermabrasion and stem cell facials.
The spa will host its grand opening in February 2019.
"I really want to empower people," George told the publication. "I want you to own your health."