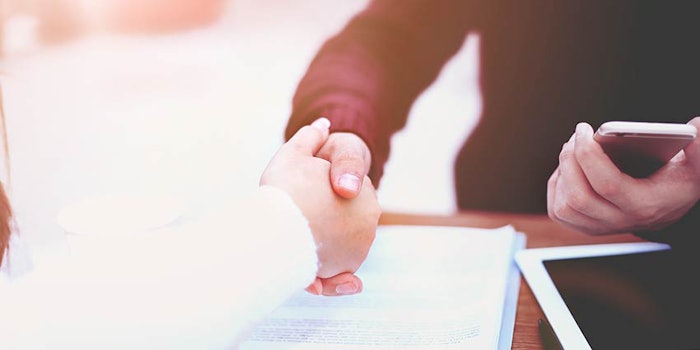 Judith Ng Cashin, MD, has joined AOBiome Therapeutics as chief medical officer.
Ng Cashin most recently served as chief scientific officer at pharmaceutical services provider Syneos Health, which was created by the merger of INC Research and inVentiv Health. In this role, she integrated the therapeutic, medical and scientific operations within product development and phase 1-4 trial delivery.
Prior to Syneos Health, she served as vice president of medical strategy and, later, advisory services, for IQVIA, a management consultancy focused on biopharma and the healthcare industry. She has also held senior medical leadership roles at GlaxoSmithKline.
"Dr. Ng Cashin has extensive background in both infectious disease and dermatology and will be invaluable as we advance microbial-based drugs through clinical development," said AOBiome president and CEO Todd Krueger. "She brings a wealth of experience to the team in both early and late stage drug development with major pharmaceutical companies where she managed clinical research, interacted with the FDA, and developed clinical and portfolio strategies. We look forward to the insight and depth of knowledge Judi brings to AOBiome."
"Joining the AOBiome team is an exciting opportunity to advance the application of ammonia oxidizing bacteria to the treatment of human disease," added Ng Cashin. "Reestablishing the symbiotic relationship between bacteria and human to restore important biologic and biochemical processes is a growing area in science and medicine.  At AOBiome, we have the potential to bring a first-in-class live biotherapeutic to patients.  With my experience in microbiology, infectious diseases, dermatology, and drug development, I believe I can help lead the company toward this goal."