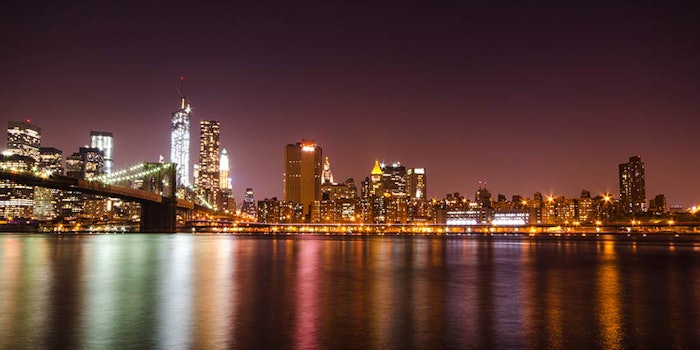 Cosmetic and plastic surgeons Ramtin Kassir, MD and Sheila Malek Kassir, MD, have opened Inside Beauty, a medical and esthetic spa located on New York City's Park Avenue.
The center is designed to cater to clients looking for non-invasive treatments, providing personalized experiences utilizing lasers and energy devices (think fat freezing, muscle tightening, radiofrequency and ultrasound). Along with full face and body rejuvenation, the doctors will offer facial contouring and enhancements via injectables, neuromodulators, PRP and stem cell therapy.
Additionally, an on-site board certified OB/GYN, dermatologist and nutritionist will make sure each customized treatment is suited for all of the client's individual needs.
"Feeling and looking good go hand-in-hand. The genesis of Inside Beauty came from listening to our loyal clients and understanding that non-invasive spa treatments coupled with holistic approaches to wellness is the key. Our ability to have trained medical personnel and specialized beauty and wellness professionals on hand to assist clients on this journey is the differentiator," said Sheila Kassir. "We are thrilled with the number of partners who are working with us to create this unparalleled experience!"