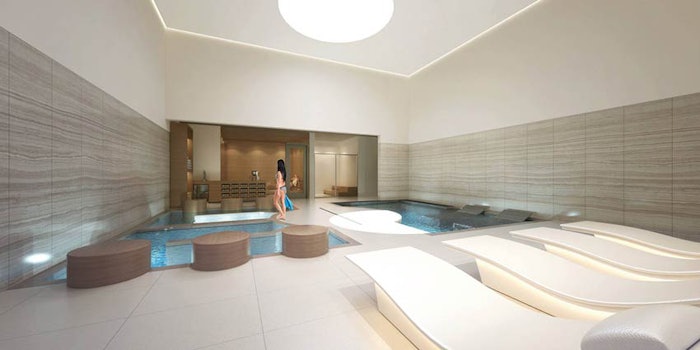 @CIVANAcarefree/ via Facebook.com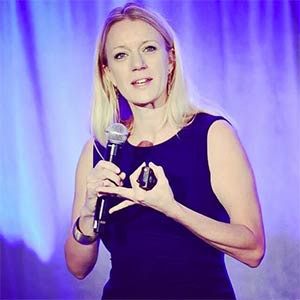 Maggie Lang has joined Civana  as chief executive officer.
Lang brings more than 25 years of leadership experience to the role, most recently at United Airlines and Kimpton. At United Airlines, she held multiple leadership roles, specifically in ancillary revenue, loyalty and brand; at Kimpton, she led marketing, loyalty and guest experience, creating the Kimpton Karma Rewards loyalty program and serving as the executive champion for the Kimpton Women mentor program.
Civana, which made its debut in March 2018, is set to complete a roughly $50 million-dollar repositioning with the opening of the Spa at Civana in late 2018. The expansive spa will include 29 treatment rooms, fully customized spa treatments and more.