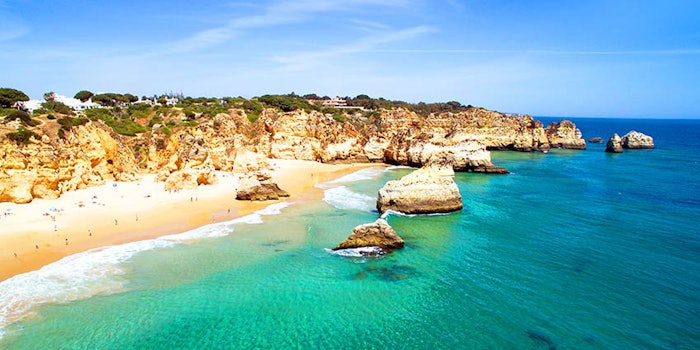 Alvor, Portugal is set to welcome a new wellness hotel.
The Longevity Health & Wellness Hotel, created by Longevity Wellness Worldwide, will aim to combine modern medicine, wellness, preventative diagnostics, therapies and programs.
Two floors of the hotel will offer medical and non-medical diagnostics and therapies focused on improving overall health and wellness, reports Hotel Management. The 70 guest rooms will include standard rooms, junior suites, thematic suites and a premium Longevity 'The One' suite.
The spa will feature natural products, dedicated detox and hammam treatment rooms and three pools. Two on-site restaurants will serve up locally sourced ingredients, focusing on local and functional, alkaline and anti-inflammatory foods.
Among the programming is light activities for beginners—think relaxation, spa treatments and detoxification—and more focused offerings such as hyperbaric treatments for intense tissue oxygenation, in-depth diagnostics, and prevention and management programs for illnesses such as diabetes.