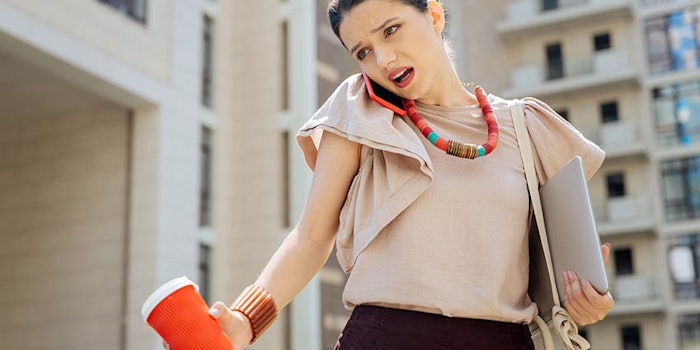 In an increasingly time poor world, a New York City spa is trying to help its clients pinch their minutes.
Bossavy Institute, located east of the Barney's flagship, is geared towards performing multiple services at once, according to the Robb Report. Guests can enjoy an IV to cure a hangover while lying in an LED light bed for anti-aging, or enjoy a massage during non-invasive fat removal.
"In New York, the women still have to take care of themselves, but they don't want to spend three hours doing it," Bossavy told the publication.
The spa's specialty, however, is NanoColor Infusion. Founder Dominique Bossavy, a Los Angeles-based tattoo artist, is known for performing the service, which deposits semi-permanent color on the face and body to re-create the look of skin and hair; it can be used to bump up eyebrows, added a flush of color to the lips, hide scars or stretch marks, or create realistic areolas for post-mastectomy patients.
The 4,000 square foot space will also offer Ballancer Pro (an inflatable jacket or pants which uses air pressure to move excess fluid out of the body), and traditional spa services like facials. Services are available a la carte, but the focus is on memberships, which range from $3,000 to $8,500 a month.