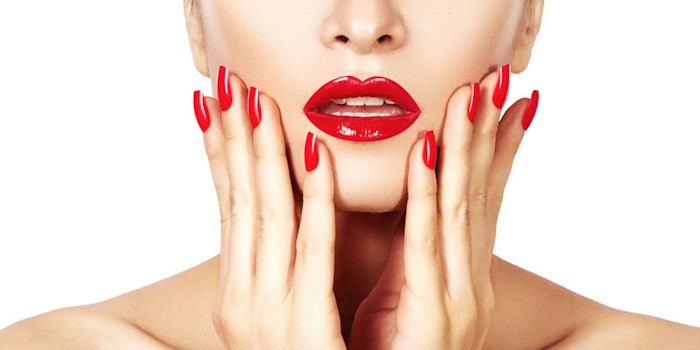 Portland Street Honda in Dartmouth, Nova Scotia decided to use the extra 700 square feet of space that they had after renovations as a spa. Stuart Law, general manager of the dealership, explained how it made the most sense with their clients having time to spare when bringing their cars in. 
The Portland Street Spa, located directly in the dealership, allows customers to get pampered with spa services like manicures, pedicures, waxing, eyebrow and eyelash tinting and facial treatments. There is also a relaxation massage that can be provided while customers are waiting on their car repairs.
From a medical spa treatment standpoint, the spa has a doctor that can provide botox and injectable treatments. There are a range of four facial treatments options, four manicure and pedicure treatments and a range of waxing treatments from brow to lip to full leg.