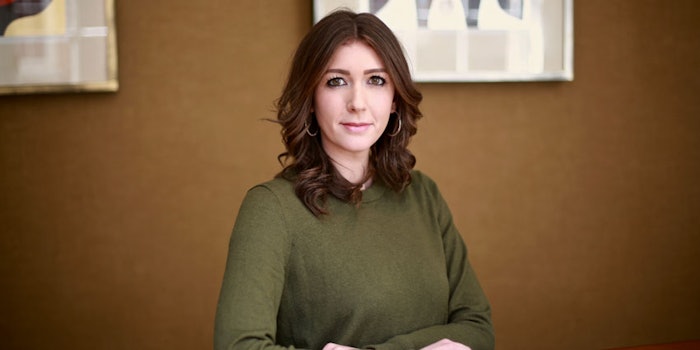 Jessica Smith and Rhiannon McGregor, creative researcher and foresight writer for The Future Laboratory, respectively, will be leading the discussion on emerging beauty trends during the Global Wellness Summit (GWS) in Cesena, Italy on Oct. 6-8, 2018.
The Future Laboratory is one of the world's leading forecasting firms that identify disruptive trends that will shape the future of consumer behavior and lifestyle industries. Smith and McGregor will be sharing the firm's new research discussing the biggest trends that are on their way to the industry.
While "clean" beauty has currently been the hot topic of choice for consumers and industry leaders, a new "Algorithmic Beauty," could be coming into play as a future trend. Smith and McGregor will specifically analyze the different aspects of Algorithmic Beauty, discussing facial recognition technology and artificial-intelligent-driven devices.
"We're excited that Jessica and Rhiannon will share their new insights on the high-tech future of beauty with our delegates and build on the fast-evolving conversation about beauty and wellness that is always a cornerstone of the Summit," says Susie Ellis, chairman and CEO of GWS.