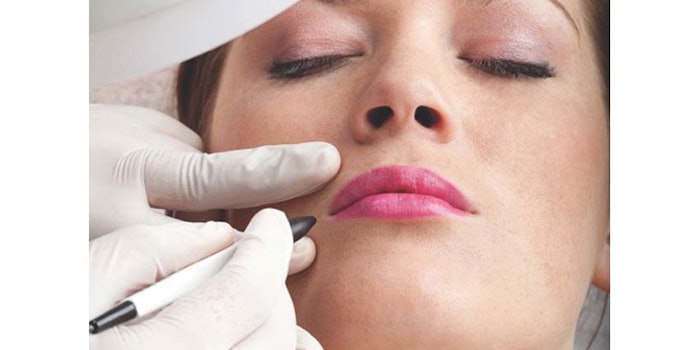 CIDESCO skin care and body therapy certificates are coming to cosmetology schools across the U.S.
The first school to offer CIDESCO skin care and body therapy certificates will be San Diego's Bellus Academy. "Bellus Academy's affiliation with CIDESCO USA amplifies our commitment to equipping students with the skincare and beauty therapy knowledge required to work in the world's most elite spas," said Lynelle Lynch, owner of Bellus Academy.
She adds: "The prestige of the CIDESCO designation is a powerful differentiator, demonstrating a spa professional's commitment to the highest standards of client care and service expertise. As a leader in advanced skincare education, Bellus Academy's entire esthetic team is honored to continue elevating the standard of excellence embedded in our esthetics curriculum."
Related: CIDESCO to Host 66th Annual World Congress & Exhibition
The CIDESCO certificate in skin care features a curriculum that includes education on facials and facial electrical treatments, along with full day, night and bridal makeup; a minimum 730 hours are recommended for completion.
The body therapy certificate educates on body analysis, pre-treatments, body electric treatments and full body massage, and recommends 565 minimum hours of education. Both certificates are ideal for the growing number of estheticians who want specialized knowledge in their areas of interest.
"With these CIDESCO Certificates, America's estheticians can achieve a higher level of learning, as well as become affiliated with a worldwide peer-accreditation society," said Paul Dykstra, CEO of CIDESCO USA. "We are delighted to have the renowned Bellus Academy as the first American cosmetology school to offer a Certificate program and we know many more will soon follow. What's more, some of the Certificate education can be applied to the Review hours estheticians need in order to sit for the prestigious CIDESCO Diplomate Examination, truly the epitome of the esthetics world. Holding such status is even more important in the regulatory environment in which our profession finds itself today."