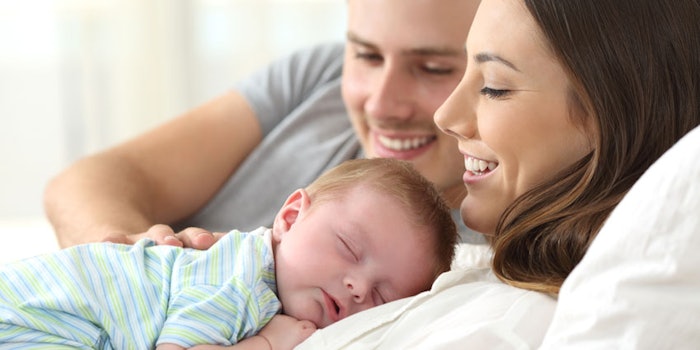 The Global Wellness Institute (GWI) has launched an initiative titled "The First 1,000 Days," which will focus on educating the public as well as the wellness and medical industry about the lifelong health of parents. The GWI would like people to understand the full importance of lifelong health before, during and after a pregnancy; this leads to the ultimate goal of preventing noncommunicable diseases (i.e. hypertension, diabetes and emotional disorders). 
New research has surfaced that changed the spectrum of the first 1,000 days. Initially, this referred to 270 days of pregnancy as well as the first two years of the child's life. However,  now the health and wellness of both the mother and father approximately six months before the baby is conceived is being added to the spectrum totally an actual 1,180 days instead.
"I believe The First 1,000 Days is one of the most significant initiatives the GWI has undertaken," said Susie Ellis, GWI chair and CEO. "While many of us in the wellness world focus on helping adults make lifestyle changes, the reality is that preventing poor habits is much easier to do earlier in life...Preventing disease before it happens, also, is the key to global health—and to the Institute's mission to empower wellness worldwide," she continued.
To make this dream of their a reality, the GWI has put together a team of 10 that will work in creating partnerships with a wide array of medical and wellness professionals, public health agencies, non-governmental organizations and spa and wellness facilities.