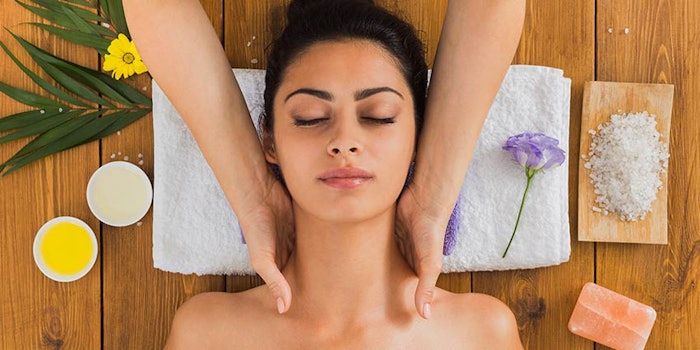 Renew Spa & Wellness has opened as a new luxury spa spot in Carrollwood, Fla., reports the Tampa Bay Times.
Owner Toni Anne Mastroianni brings more than 20 years of experience in the spa industry—largely at five-star hotels—to the business, and seeks to bring high end experiences to the area.
Among the spa's services are massage rituals including stress relief, deep muscle and custom blended; ZO peels and facials; Replenish IV drips including the hydration energy booster, refresher, wellness, revitalize and cell generator; and skin care products by brands including ZO Skin Health by Zein Obagi  and Eminence Organic Skin Care.
Additionally, the digital-free Renew Room Meditation Lounge offers guests zero gravity chairs for meditation or power naps.
Memberships are available for $59.95 per month.
"It's really five-star affordable wellness," Mastroianni told the publication. "I like to make people feel better inside and out."