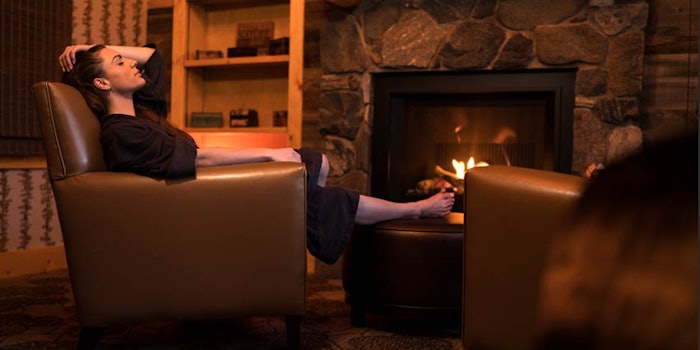 After successful sales of its CBD products  earlier this year, TallGrass Spa in Evergreen, Colo., has announced the launch of a private label line of therapeutic-grade CBD products.
The range will include salves, sprays, soaking salts, lip balms, bath bombs and more. The CBD is sourced from Ambary Gardens in nearby Kittredge, Colo., an organic hemp grower; prices will range from $8-$65, and products will be available in store and through tallgrassspa.com.
Related: Cannabis: Can It Keep Your Spa On Trend?
Pre-clinical studies have shown CBD to offer therapeutic effects useful for pain, anti-inflammation and more; rigorous clinical studies have yet to be conducted.  
"CBD deep rub has become the top selling product in our spa," says TallGrass owner Gail Sharp. "As the word gets out and CBD products become more and more well known, people are finding out how powerful they are."