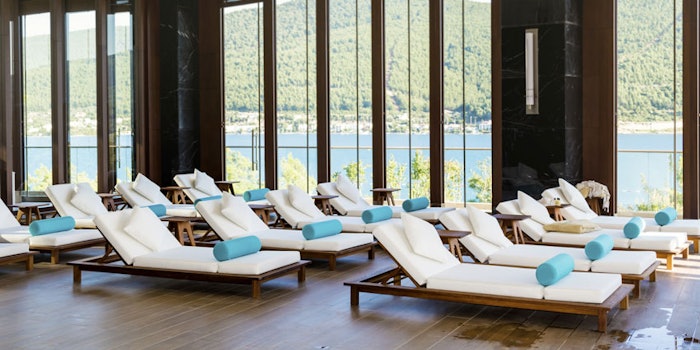 Cheeca Lodge Resort & Spa in Islamorada, Florida has reopened six months after Hurricane Irma heavily damaged the resort's lobby and landscaping.
Apart from the water intrusion that happened to 214 guest rooms, Cheeca also suffered from its 525-foot-long dock being destroyed from the storm as well as other areas on the 27-acre property.
After $25 million worth of renovations, Cheeca is now ready to officially reopen. Cheeca also highlighted that no pre-storm employees were laid off during these renovations. Rather, the employees  assisted in the recovery of the resort.