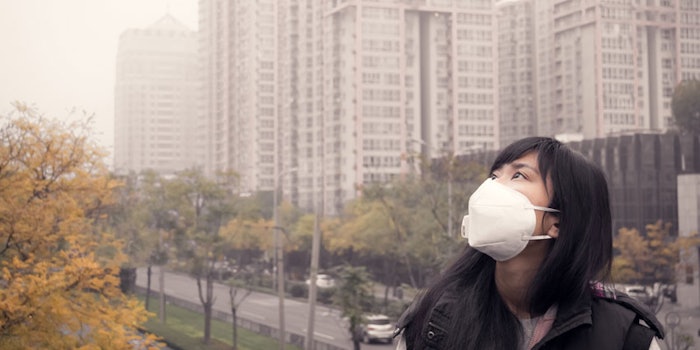 One of the 2018 wellness trends announced by the Global Wellness Institute (GWI) was about the "Clean Air Act." This wellness trend is focused around spreading awareness of the toxins in the air.
GWI explains how these toxins have become an "invisible killer, responsible for the premature deaths of 6.5 million people worldwide." They further explain how both indoor and outdoor air in countries like India and China do not meet air quality guidelines. 
Hope is not lost, and there are many steps that can be taken to avoid the toxicity in the air. GWI suggest filling homes and offices with pollution eating plants, wearing air pollution masks, monitoring indoor air quality and investing in devices that purify the air, among others. 
Looking toward the future, it is predicted that that businesses and governments to take action to promote cleaner air.With wellness forever on the rise, this concern is quickly becoming a growing trend that is not going anywhere. The GWI predicts boycotts against companies and industries that do not support this act with rise, as well as an increase in support for spa and wellness destinations that support "pollution-free" zones.