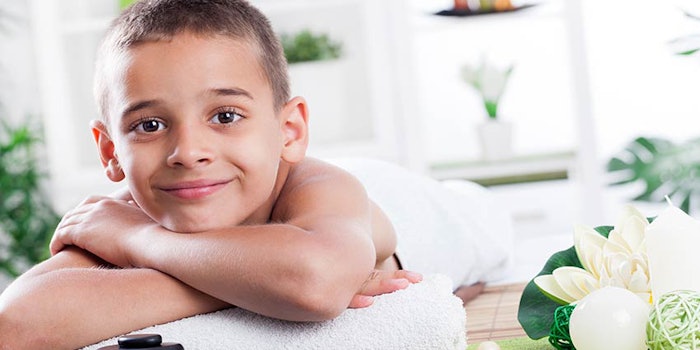 Pensacola's Ma'Therapy Massage Spa and Clinic has introduced day spa days for kids, reports the Pensacola News Journal.
Tyke treatments include mini facials, activities and giveaways.
"This spring and summer, parents are invited to bring their kids from ages 2 to tweens to come get pampered," owner Tamala Allen told the publication. "We've noticed more and more kids were being brought in and wanting mani/pedis and facials. So we wanted to introduce this new concept to everyone."
The spa, which reopened "just months" ago, is also an official out-of-network insurance provider, accepting Florida Blue. Allen also hopes to add an additional location in the coming months.
"We're hoping to branch out," Allen said. "I want people to be on the lookout for a new location very soon."