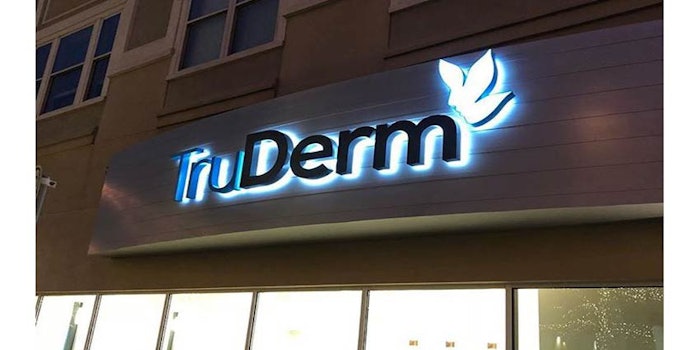 @truderm/ via Instagram
Dr. Max Adler has joined the Dallas/Fort Worth-based dermatology center TruDermatology as supervising physician and medical director, the practice announced.
Adler, who is board certified in pediatrics and dermatology, focuses on the treatment of skin conditions such as acne, rosacea, eczema, psoriasis, moles, skin cancers and cysts. He has more than 30 years of experience treating patients in the DFW metroplex.
TruDermatology offers patients medical and cosmetic dermatology procedures, as well as skin care products such as NeoCutis and skinbetter, seven days a week. Along with its location its location in Allen, the practice will soon open an outpost in Plano.
"I am looking forward to joining TruDerm because of their laser focus on delivering high quality dermatologic care to their patients" said Adle. "Each patient is unique, and at TruDerm we work directly with the patient to design a plan of care to help them achieve the healthy, beautiful skin they deserve."