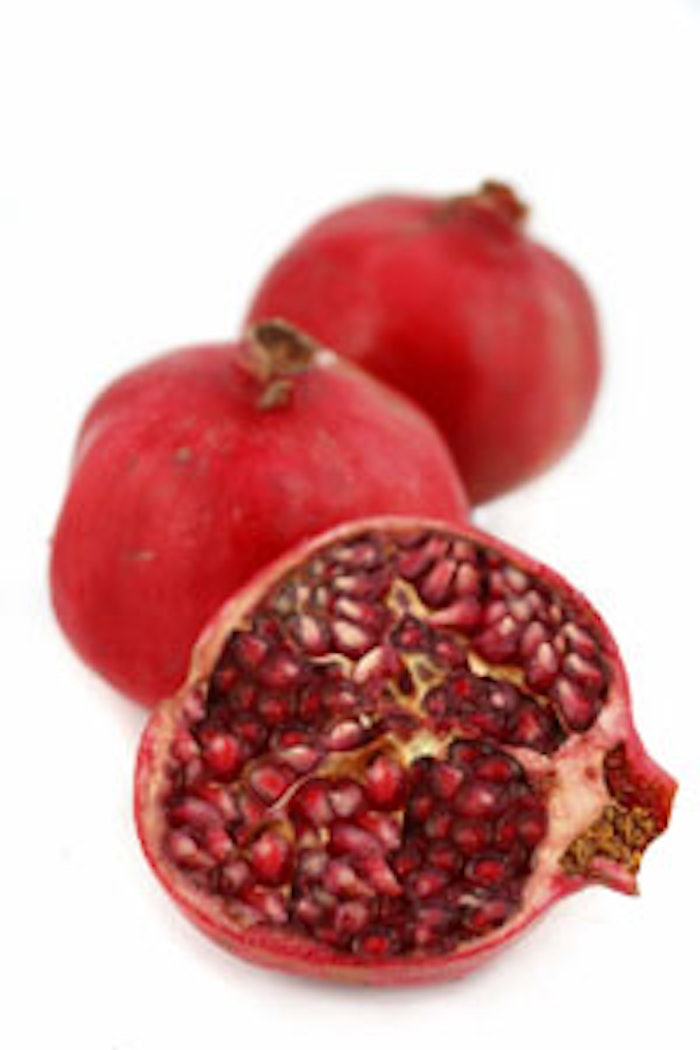 The family-run luxury hotel brand, the Trump Hotel Collection, debuted its comprehensive Trump Wellness triad of programs, designed to support each guest's healthy lifestyle, on June 17.
"Trump Wellness is another important step for the Trump Hotel Collection in our effort to create exceptional personalized experiences and options for our guests that are reflective of their lifestyle," explained chief operating officer Jim Petrus. "With the Trump Wellness program, we are effectively eliminating the challenges that can interrupt a healthy lifestyle when you're away from home. Working with our food and beverage departments and fitness leaders like Technogym and Under Armour, Trump Hotel Collection is giving guests yet another dimension of world-class service."
"We believe wellness is a great opportunity for people to live a better and happier life," commented Nerio Alessandri, Technogym's founder and president. "I'm very proud Trump Hotel Collection shares the wellness vision and chose Technogym for such an innovative program."
The first program, Nourish, will enhance each hotel's in-room dining menu with a range of options, providing guests with vegan, gluten-free and organic selections with complete nutritional values. A Healthy Kids Menu by Trump will also provide breakfast, lunch and dinner for the junior set. Minibars will be revamped with healthier snacks rather than the standard minibar fare. At least one-third of all choices at each hotel will be in a health food category.
As part of the Nourish program, Trump Hotel Collection's culinary teams have partnered with organic certifying companies to develop a selection of menu items made with certified organic ingredients that are sourced locally and delivered fresh daily. For example, Chef Greg Sgarro at Trump National Doral Miami has arranged for nearby Paradise Farms to grow a variety of organic herbs and vegetables exclusively for the resort's use. At Trump International Hotel Waikiki Beach Walk, Chef Shoji Namatame sources hydroponic lettuces from Maunawili Farms in Kailua and orders organic vanilla bean ice cream from historic Lappert's Hawaii in Kauai. In development with Lappert's is a custom white chocolate/yuzu-flavored ice cream and a calamansi sorbet, both of which will be exclusive to the hotel and whose ingredients come from local farmers.
The second program designed to accommodate busy lifestyles, Quick Bites, will be an express in-room menu that will include health-wise and delicious options. All items will have delivery guaranteed in 15 minutes or less. These food selections have been designed for guests on the run or with time constraints and can be taken to go.
The third program, Travel Fit, encourages guests to maintain their workout regime while traveling, whether they choose to exercise in their guest room or the fitness center. Equipment like yoga mats, stretch bands and light weights will be available to guests upon request to their Trump Attaché, making it easy to stay fit without leaving the room. For guests who forget their workout gear or are struck with sudden inspiration, fitness apparel and footwear from Under Armour will be provided, along with pre-loaded iPod Shuffles with the guest's personal music genre preferences from their TRUMP CARD Privileges Program guest profile. Fitness centers are stocked with training cards portraying easy-to-follow workouts developed exclusively for Trump by the world leaders in fitness, Technogym. And for guests who wish to take their workout outside, maps of local running paths have been designed by each Trump Hotel Collection hotel.
About Trump Hotel Collection
Launched in October 2007, Trump Hotel Collection is the next generation of luxury hospitality—one that is raising the bar in the top-tier travel experience with a level of customized service unrivaled in the market today. Reservations can be made at www.trumphotelcollection.com or by calling 855-TRUMP-00 (878-6700).