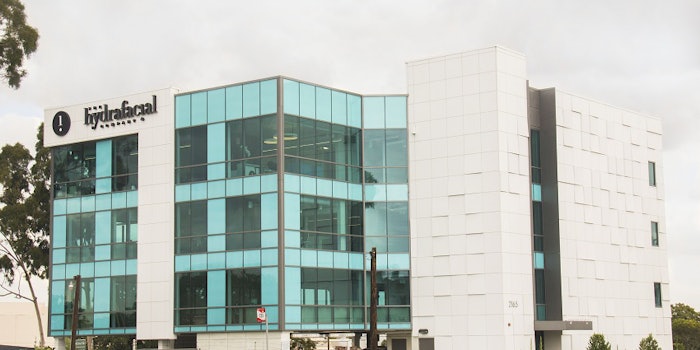 The HydraFacial Company opened the doors of its revamped headquarters in Long Beach, California.
The headquarters will serve as a training facility, where recently hired employees can receive training and where current employees refresh their skills. Additionally, this facility will house the company's customer care, sales support, finance, marketing, human resources and leadership teams. Manufacturing will continue to operate out of the company Signal Hill office.
"The HydraFacial Company is proud of our recent expansion to a brand-new state of the art facility where we can better innovate, manufacture and train on our American made products.  As the HydraFacial Nation continues its rapid growth, it's important we invest in the facilities to keep pace with our growing demand," said Clint Carnell, The HydraFacial Company CEO.