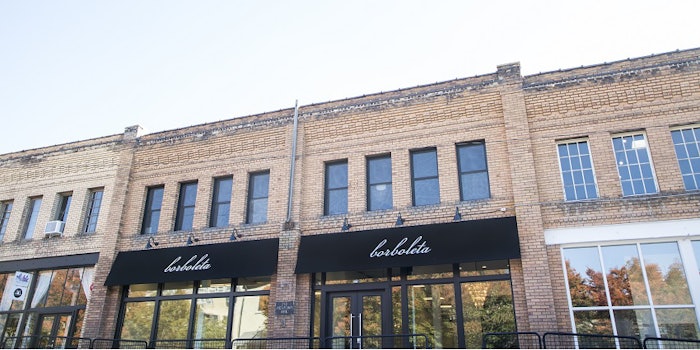 Borboleta Beauty has launched its lash academy, which was designed to develop and fine-tune lash artist skills.
"We have heard and seen time and again our partner salons and owners frustrated by the lack of qualified artists that are salon ready," said Dave Jaynes, CEO of Borboleta Beauty. "This is the first extended hands-on training and mentoring program for lash artists that prepares them to provide high-quality services in a professional salon environment. The Academy also provides Borboleta partner salons an invaluable resource for finding and hiring qualified lash artists."
The Borboleta Lash Academy will be located in Salt Lake City, Utah, where its current headquarters resides. Students at the academy can participate in either 8-week intensive courses for beginners or abbreviated versions for seasoned artists that just want to hone their skills. The first courses will take place in the middle of October. 
"This new offering allows us to guide artists from those just beginning their lashing journey to the well-versed and accomplished artists and everyone in between to be the very best that they can be through mentorship and guidance from the trade's top educators and artists," said Kim Jaynes, founder of Borboleta Beauty.