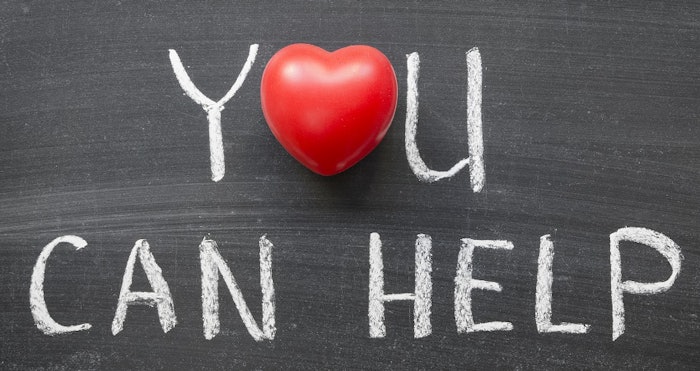 In the devastating wake of hurricanes Irma and Harvey, one organization is looking to help out spas and salons recover. The Salon and Spa Relief Fund is currently accepting donations to help spas and salons impacted by hurricanes Harvey and Irma and their employees rebuild their lives.
Started in 2005, the organization has given over $200,000 in grants to victims of hurricanes  Katrina, Sandy and recent Alabama tornados and Louisana floods. Those looking to help are encouraged to donate at www.salonandsparelieffund.org. Those looking for assistance can apply for grants on The Salon and Spa Relief Fund's website.
"We are so pleased to have this fund in place to support our industry. Please help in whatever way you can with donations of any size," said Debra Neill Baker, chairman of Neill Corporation and one of the directors of The Salon and Spa Relief Fund.